Hi Guys,
I've almost finished my Atomic Clock / Frequency Counter project
based on a Programmable Rubidium Frequency Standard.
The electronics in the video show a frequency being input into the counters
from the gate timer board which divides down a PWM signal from the pic to
provide a 1 Hz (or optional) gate time. This demo shows 1 kHz increments that
hare not yet reset for each display period. The real time clock talks using Roman Black's
sound algorithm for pics and a chip I wrote myself (pic 16F628A) dedicated to playing
samples through a 1 Watt single chip audio amplifier.
Enjoy

https://www.youtube.com/watch?v=l9j7VlnjFFk
PCA Layout: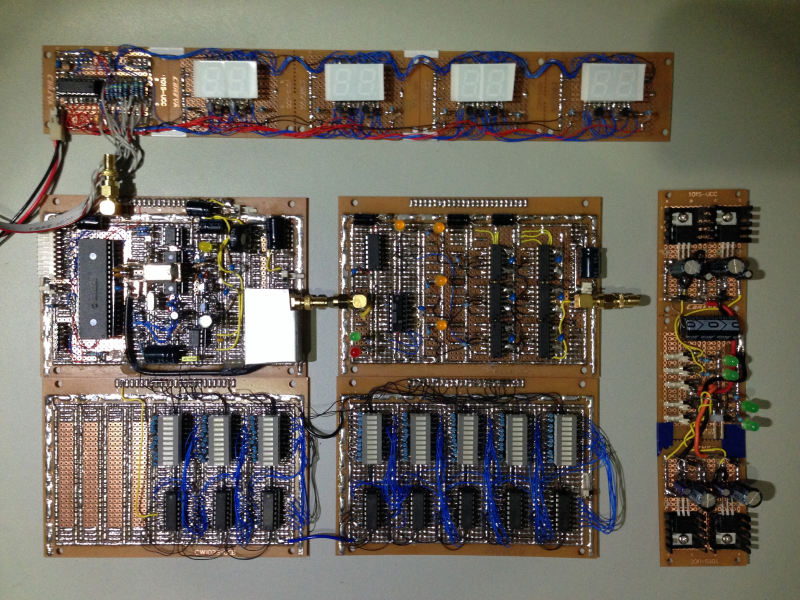 PCAs Powered Up: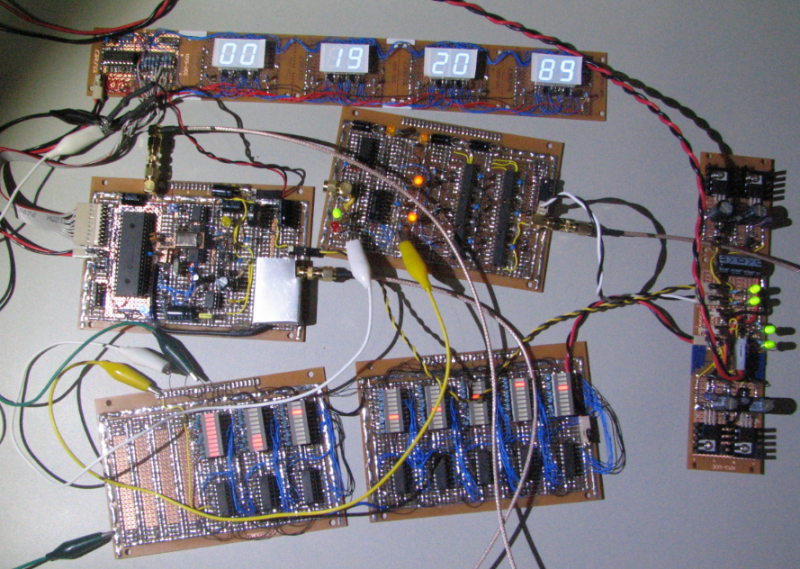 Steampunk Speaker/ Device Frame: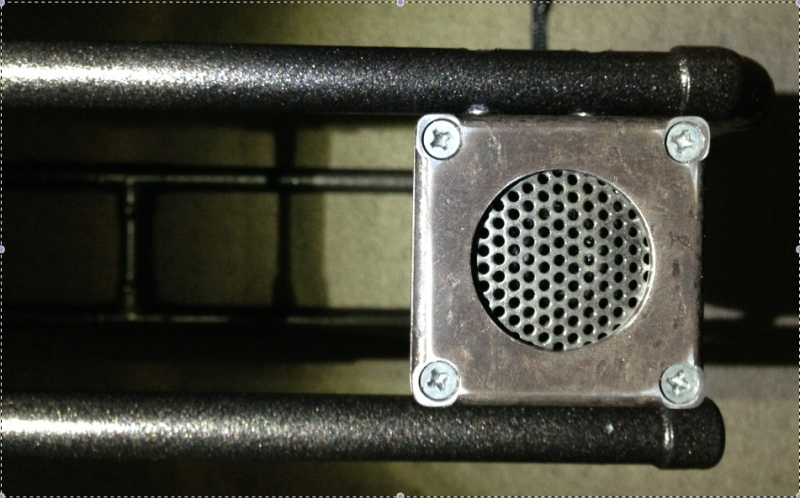 [/URL]
Early Device Frame (Coating changed since this picture was taken) :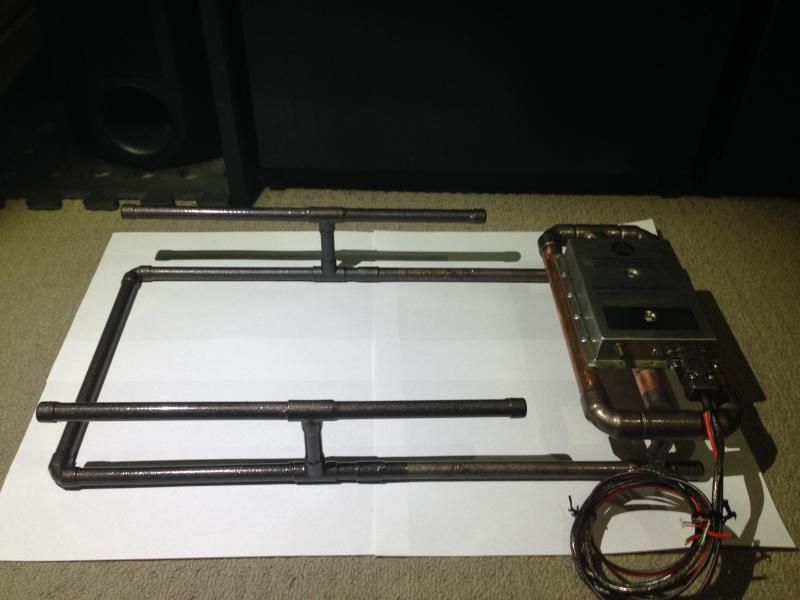 Early Decade Counter Work: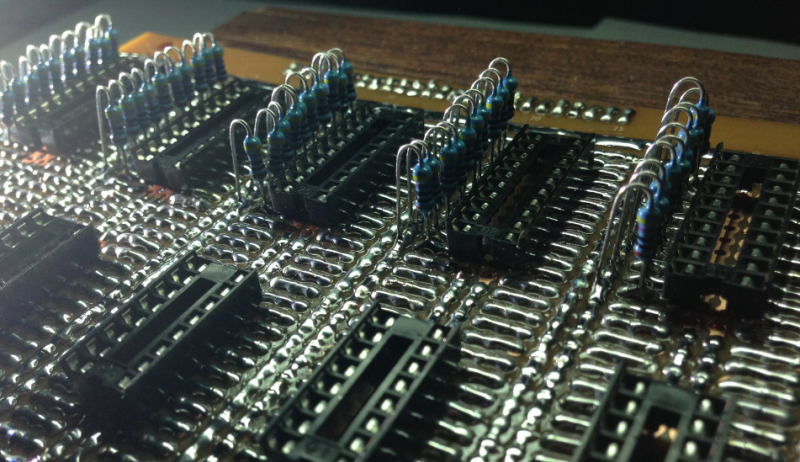 Early Device Preview:
Cheers, Art.